Whether you're in the market for your first hot tub or you're looking to upgrade from your existing one, home shows can seem like a great way to a one-stop-shop. And it's true that they can be a starting point. It's possible there may be a few vendors on-site so you can get a general idea of what's out there.
But the high-pressure environment is not a good place to buy a big-ticket item like a hot tub or swim spa. The nightmares that can go with that are well documented.
4 Things You Need To Know Before Buying a Spa from a Home Show
Here are some tips for getting the most out of a home show visit.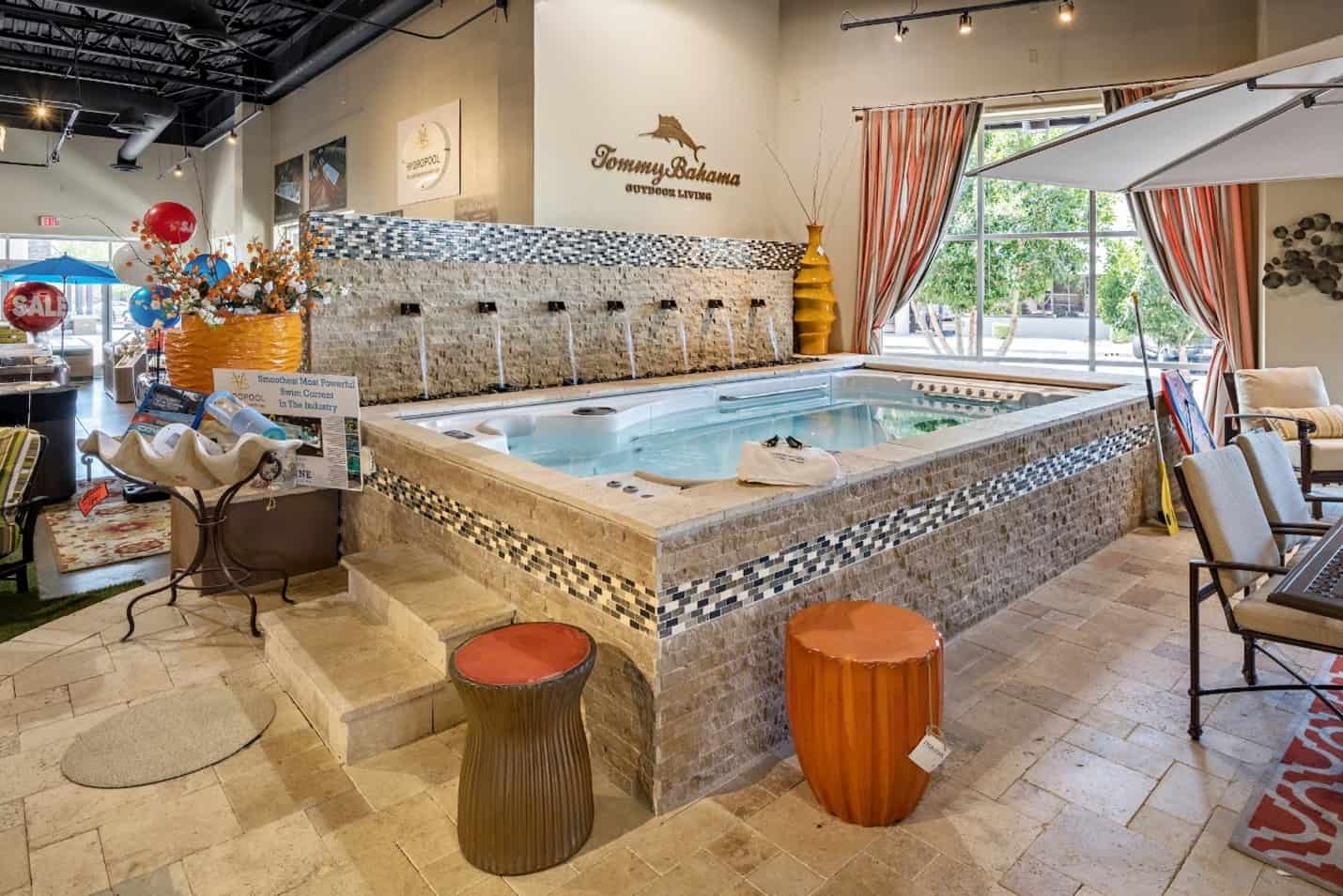 1. Look for Reputable Brands
Because there can be so many products on display, it's easy to get sucked into the excitement. The professional salesman will try to pressure you to buy and confuse you with fancy "under the cabinet" chatter and talk about the numbers of jets and unrealistic high horsepower pumps.
The fact is good hydrotherapy experience IS NOT about high horsepower pumps and lots of jets! It's about the placement of those jets and the technology developed to provide maximum hydrotherapy.
In fact, too many jets and high horsepower pumps will create an uncomfortable soaking experience, create long-term service issues and drive up energy costs. There is no way a 4 or 5-horsepower pump makes any sense in a hot tub-it would blow the jets out of the wall.
Often, you won't find the most reputable brands like Jacuzzi® Hot Tubs, Sundance® Spas, and Hydropool® Swim Spas at home shows as they frown on the nature of the high-pressure sales tactics.
If you can't find these trusted brands at a home show,  just treat the visit as a chance to get a sense of the size and seating arrangement that might be best for you. Then go home and do more in-depth research online about what's out there.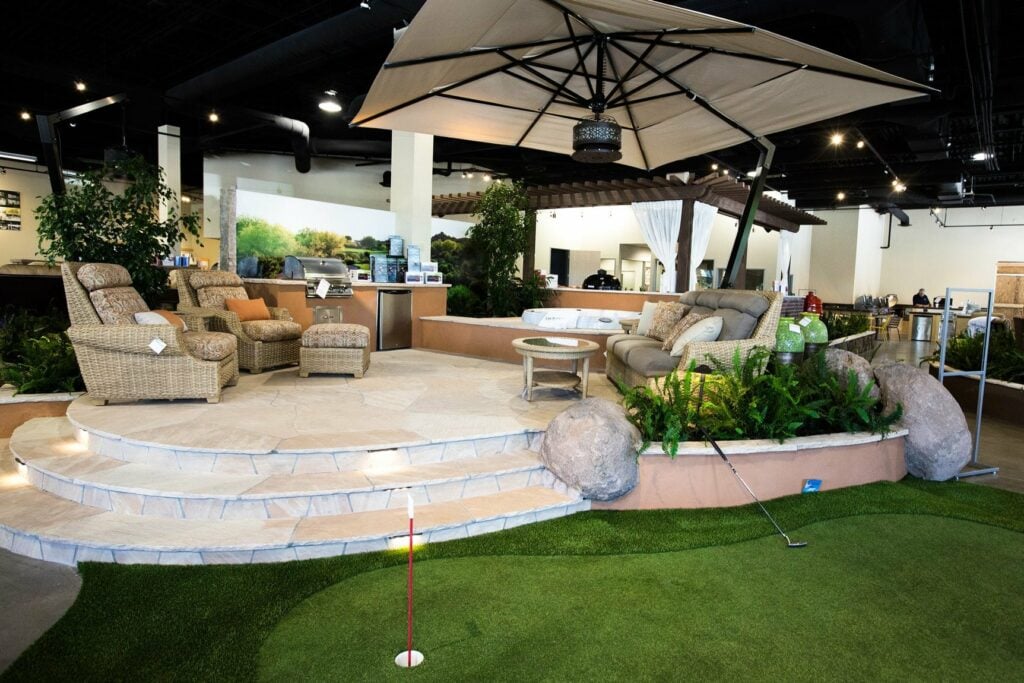 2. Don't be in a Hurry
The pandemic has created unprecedented lead times for hot tubs and swim spas in some cases, over a year. Even if you find a tub you like, don't rush into signing a contract until you know for sure if and when it will be available.
The time constraints and high-pressure tactics that are typical at home shows can lead to impulse purchases and deep regrets, especially with lesser-known brands or dealers that will tell you what you want to hear to get the sale.
There are many instances where customers sign contracts that don't allow them to cancel, even if the spa they chose isn't available when promised. It's best not to sign any contracts or make a down payment until you have done full research. A reputable dealer will want you to take your time to make the right decision and will be happy to reconnect outside the show once you've done your research.
If you do decide to make a deposit, make sure to get a full refund clause in writing and use a credit card so you can dispute the charge when they try to give you a hard time.
3. Do Your Research
Whether you choose to buy from a home show or a store, make sure you research the products and the dealer as this is an expensive and long-term investment. Spend some time online looking for reviews on both the brand and the dealer.
Ask the dealer for customer references and if they have their own in-house service department with factory-trained and certified technicians. Many companies use outside companies to service their spas which will lead to frustration and delays when you need service.  Visit their showroom so you can see if they are for real.
Meet the owners and other management you will be working with. Learn about the backgrounds of the people working for the company. Visit the Better Business Bureau or search social media for reviews about the brand and the dealer.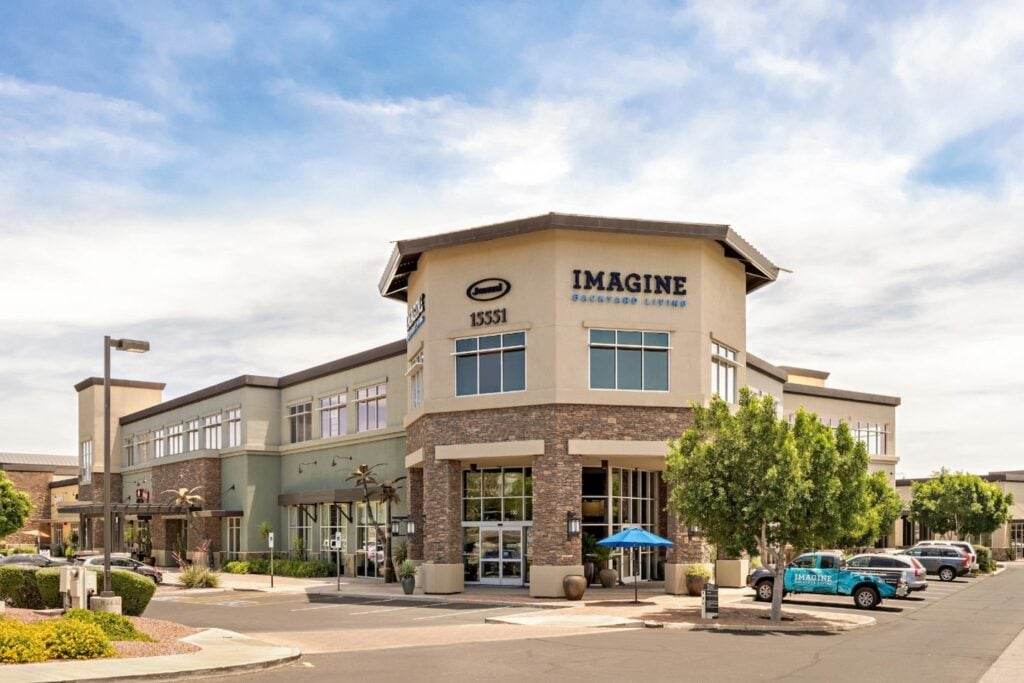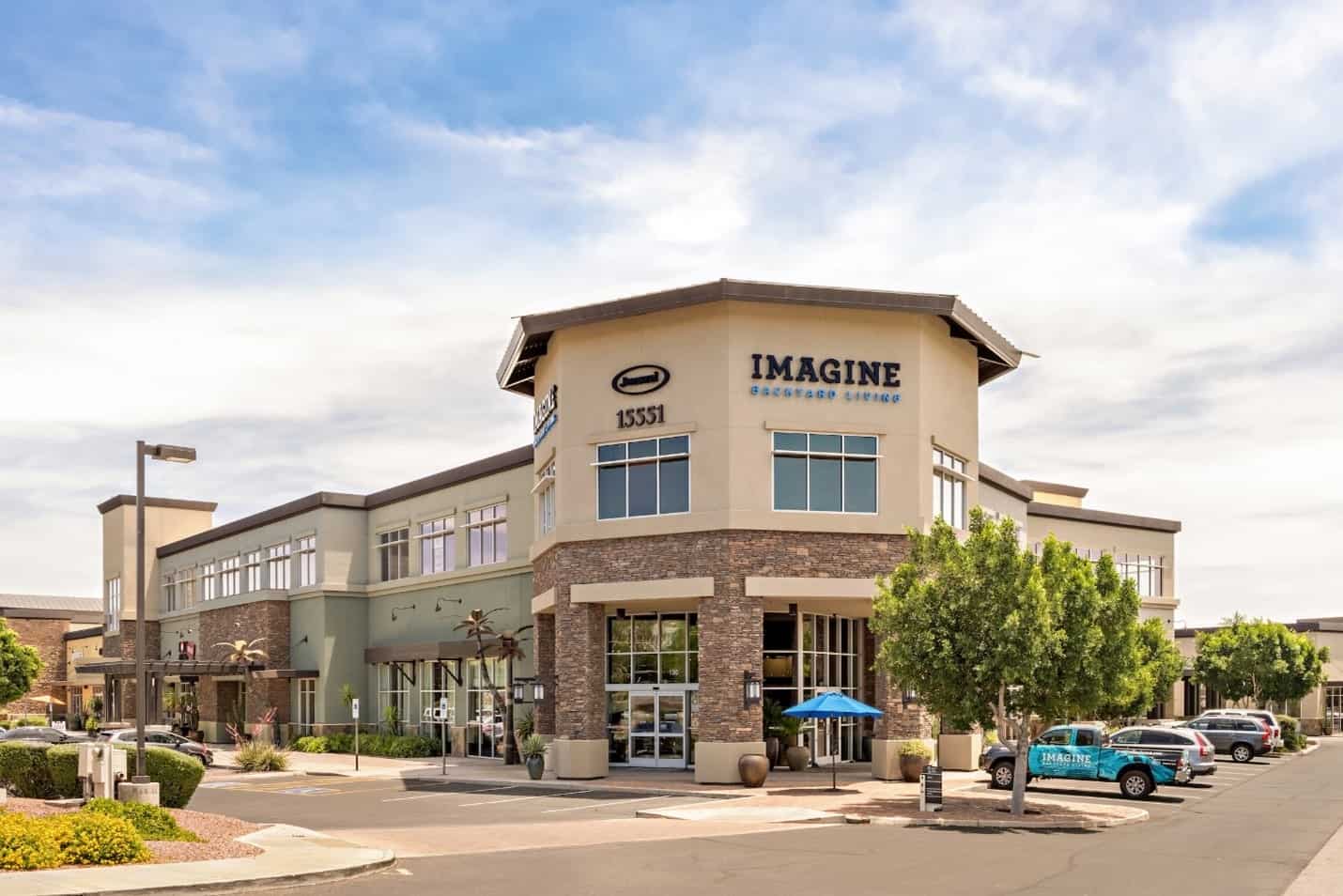 4. Don't Be Pressured To Buy
Purchasing a hot tub or swim spa is a big decision and a long-term investment. Choosing the best tub for you is about your well-being and quality of life, and that's not something you should be pressured into by a professional salesman.
While home shows can offer a starting point for your search, they're not the place to make your final decision or purchase.
Final Words
Imagine Backyard Living has been the #1 Volume Single Store Jacuzzi® Dealer in the World for 6 Years in a Row! Continue your search for the perfect hot tub or swim spa in their award-winning showroom. 
Visit ImagineBackyard.com or stop by 15551. N Greenway-Hayden Loop, Scottsdale 85260. 480.607.3529