What better way to experience the leisure and luxury of hydrotherapy, than by trying out a hot tub for yourself? At Imagine Backyard Living in Scottsdale, we believe in trying something before you buy it. That's why we are proud to offer a Wet Test service. Simply get in touch with our showroom to book your Wet Test appointment, and we will get a hot tub ready for you to try. Don't forget your swimsuit!
The Benefits of a Wet Test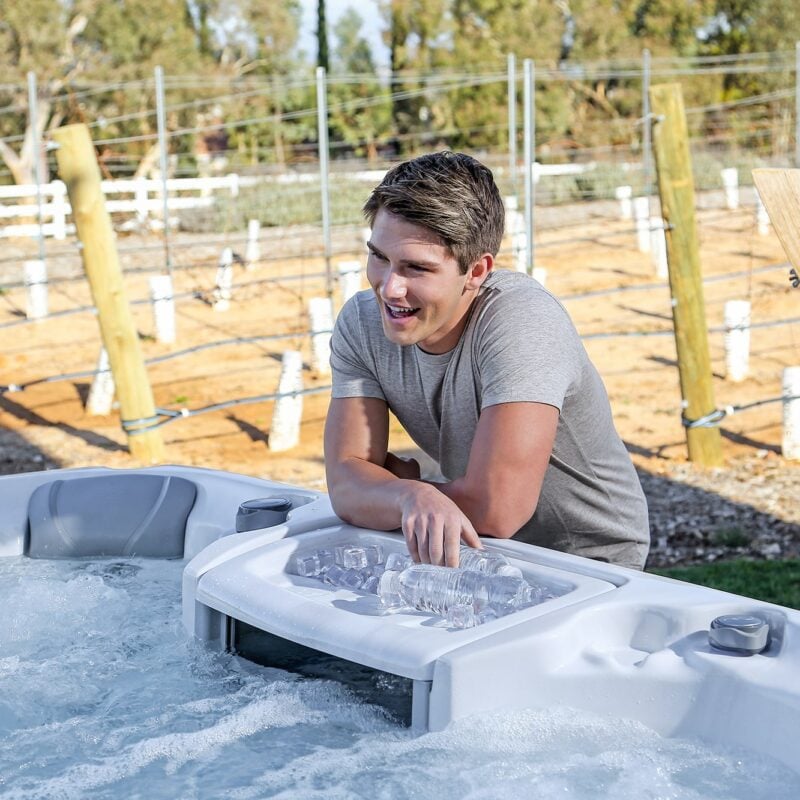 Your Choices
With so many hot tubs to choose from, it can be difficult to decide which one is for you. By scheduling a wet test, you can try out the different features, sit in the seats and experience the luxury for yourself.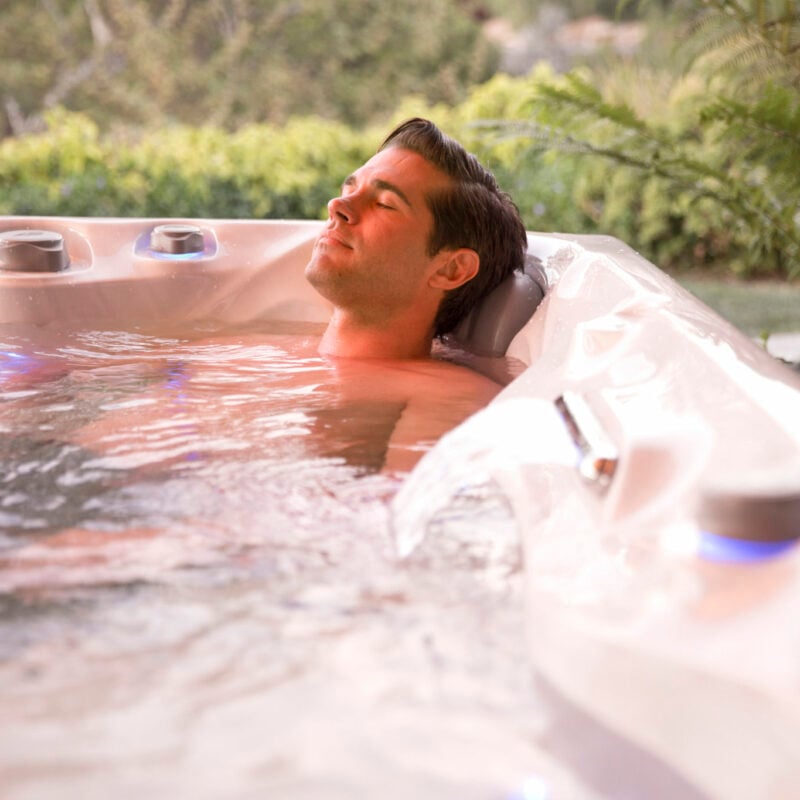 Your Confidence
Buying a hot tub isn't something you do on a regular basis. It's a long-term investment in your health, home and lifestyle. At Imagine Backyard Living, we want you to confidently make that decision.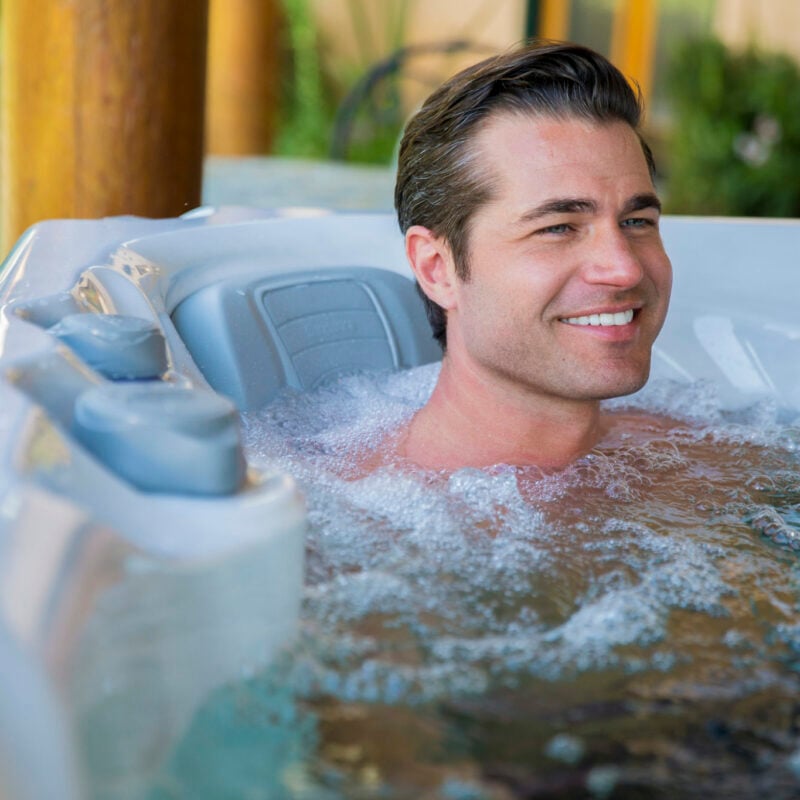 Your Commitment
Until you try a hot tub, you might not know what you're missing. By taking part in a wet test, you can fully understand how one can revolutionize your lifestyle, home and health – for years to come.
Simply complete the form below and one of our experts will be in touch to confirm your wet test.