The Ultimate in Backyard Convenience and Comfort
Enjoy the unparalleled luxury and convenience of a backyard kitchen. A backyard kitchen helps you expand your living space to get more out of your backyard. Perfect for entertaining, backyard kitchens cut down on food preparation and transportation times. No more quick dashes in and out of the house for cooking supplies and ingredients when you have a fully functional outdoor cooking station that could include a gas grill or a smoker grill, like the Primo Ceramic Grill. Adding a luxurious backyard kitchen can also help to increase your property value. Choose from a range of fabulous grills, components and accessories to create the perfect place to cook and gather in your backyard.
Our Backyard Kitchen Partners
Imagine Backyard Living has sourced the finest manufacturers for gas grills, doors, drawers, smoker grills and more. We can custom build your dream kitchen or you can choose from our fabulous pre-fabricated kitchens, fireplaces and grills from SunFire Grills and Primo Ceramic Grills.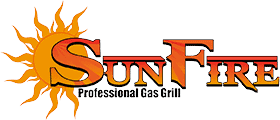 As a company that combines high-performance grilling with gorgeous design, a SunFire grill can complete your outdoor living space. With expert craftsmanship, horsepower, and an excellent price tag, each gas grill boasts interior and exterior lighting, flavor-enhancing ceramic flame-tamers, and heat separators for optimal control when grilling. Transform cooking in your backyard into an experience.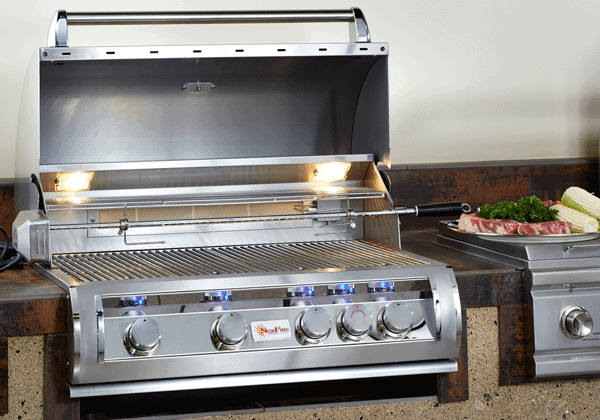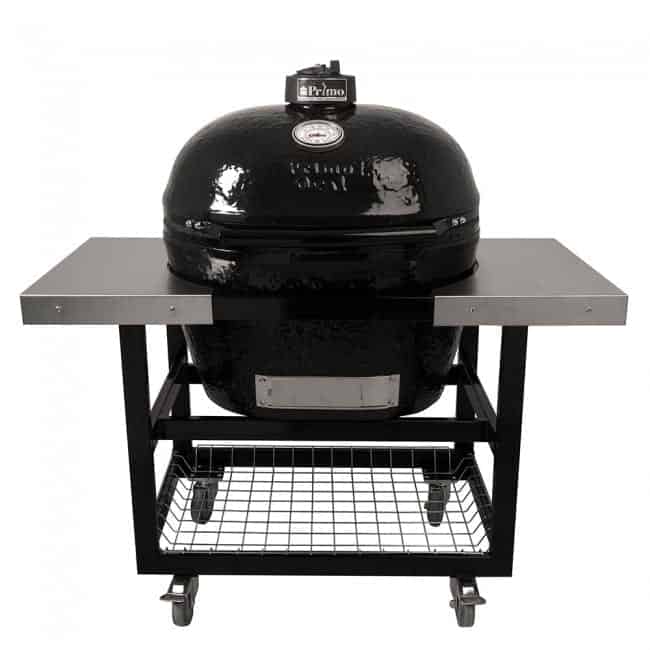 Primo Ceramic Grills produce the most versatile outdoor cookers in the world. Perfect for enhancing any outdoor lifestyle through the art of gourmet cooking, Primo Ceramic Grills boast a range of benefits from helping to hold in heat and the natural moisture of foods to yielding incredibly juicy meats and rich natural flavors. With a patented oval shape that delivers simultaneously direct and indirect cooking, at Imagine Backyard Living, we know you are sure to love the versatility and beautiful design.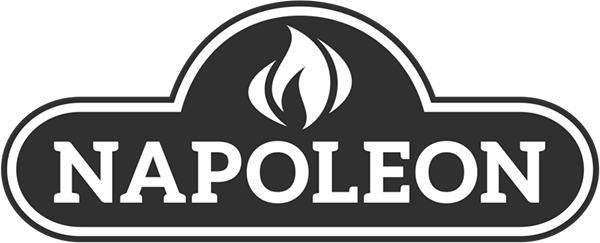 Leading the way with stunning design and innovative technology. Napoleon is proud to be committed to your total home comfort.
Whether you call it a Barbecue, BBQ, or Grill, one thing is for sure, Napoleon Grills stand apart from the crowd. Built to last with premium steel that boasts excellent corrosion resistance and construction. They are experts in gas and infrared grilling products and will help you upgrade your grilling game.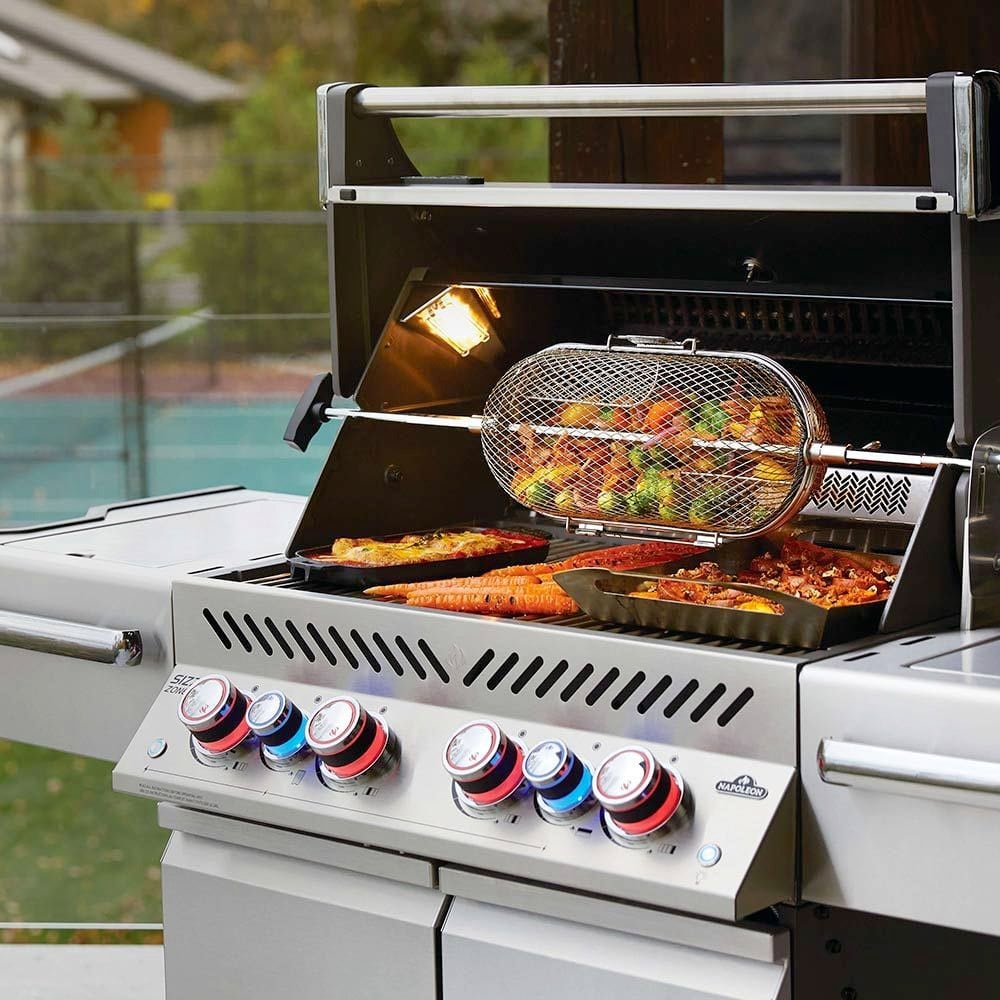 Learn how to set up your Primo Oval Ceramic Grill for "low & slow" cooking in this step-by-step video guide. See how you can set up your smoker grill to cook delicious brisket, ribs, pork shoulder, and more. Pay attention to airflow and charcoal to ensure proper setup.
Our Backyard Kitchen Projects
Awaken your backyard vision with a variety of outdoor kitchen designs customized just for you. An outdoor kitchen is a great way to extend your outdoor living space, in a functional and beautiful way. Take a moment to browse the stunning backyard kitchens below for some design inspiration.
Contact us for more information and to discuss your backyard ideas and specific needs. Or stop by any time to visit our one-of-a-kind showroom! We're open seven days a week.